CabCo Employee Keeps Momentum Going with WALKtober Participation
Back in September, in our monthly e-Newsletter, we spotlighted an employee initiative from the Cabarrus County Government that led to a sudden, massive boom in registration. Not only had Cabarrus County created a Group for all employees and their families called Cabarrus County Wellness for Life, but they also issued a 6-week step challenge and prizes to motivate everyone to participate.
We were so inspired by the County and their employees' commitment to being physically active that we decided to keep an eye on Cabarrus County Wellness for Life members, just to see what they were getting up to in the following month. Turns out, we had a few people from CabCo participating in our WALKtober campaign! Naturally, we had to reach out.
Meet Jamie Smith, a Cabarrus County employee in the Transportation Service department. She first heard about Walk Cabarrus through a co-worker, Johanna Ray, and she's been moving forward ever since. When asked about what motivates her to continue participating in Walk Cabarrus, Smith noted that "seeing my health was much better" and feeling "awesome" after her hip replacement was all the motivation she needs. She's even seen her numbers related to Type 2 diabetes drop and her ACI lower. How incredible is that?! It's amazing what tallying up your steps can do!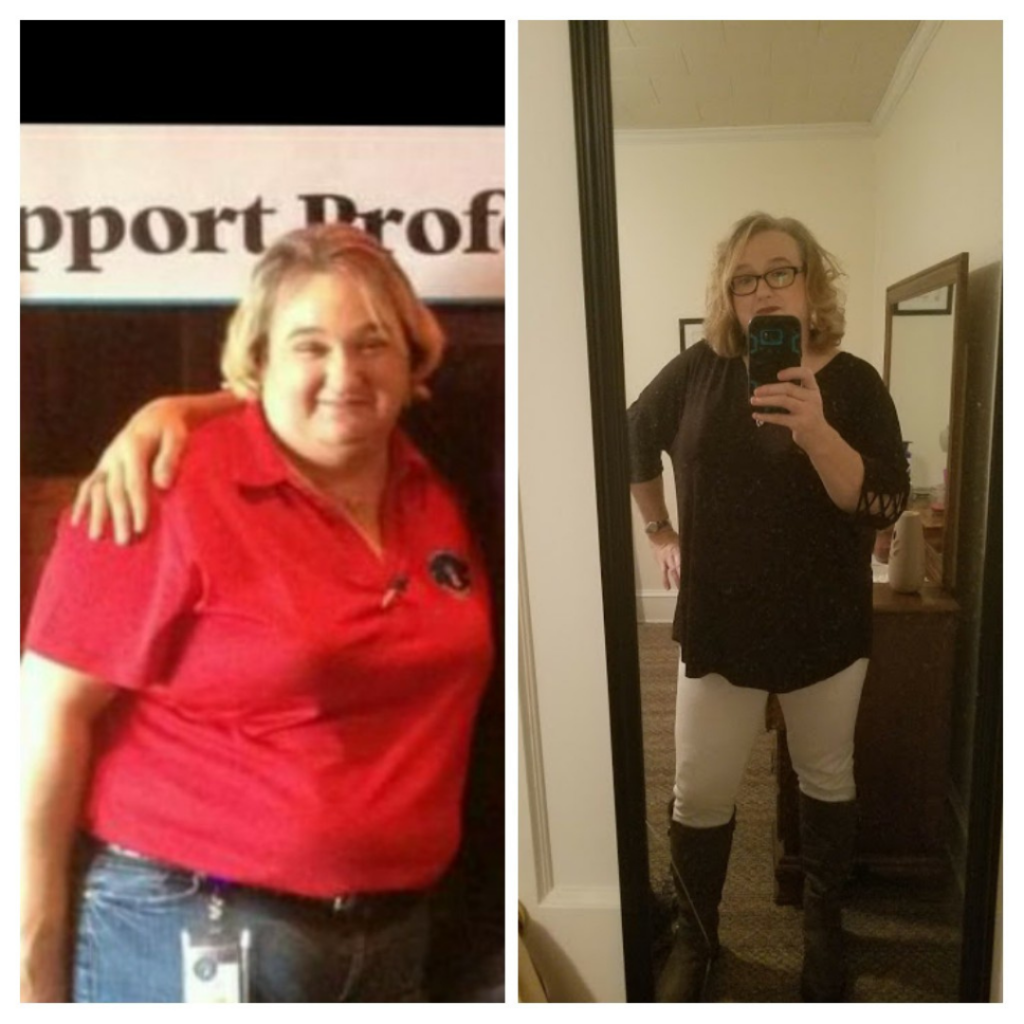 In fact, she sites her health as the main reason she decided to participate in the WALKtober Individual Challenges. That and the swag! After submitting her two straight weeks of step-logging, Smith got to choose between a smartphone wallet or a fandana. She went with the fandana and shows it off on walks around Atrium Health Ballpark, new home of the Kannapolis Cannon Ballers and a great place to add up your steps.
Now that WALKtober and the CabCo's 6-week challenge are over, there are still plenty of reasons to keep walking, and Smith knows it. She recognizes that it can be hard to start, but "once you get started it's hard to stop. Just find a good support group." Lucky for her, she has the support of an amazing team in Cabarrus County Wellness for Life, who have now totaled over 78 million steps since we started Walk Cabarrus. They're part of the reason why we've gotten so close to our goal of collectively reaching #1BillionSteps as a community, but we're not there yet. What do you think? Can we do it, Cabarrus? Jamie Smith certainly thinks so! She says to "just keep pushing yourself" and we'll get there. We happen to agree.
As of November 12, we have a total of 819,126,793 steps. Be sure to keep walking, keep logging, and keep inviting your friends and family to register here. It's never too late to start walking!