Becoming a Healthier, Better Role Model
Cabarrus Resident Johanna Smith Walks to Inspire Her Kids, but Her Reach Goes Far Beyond That…
One thing we love about Walk Cabarrus is that it can mean something different depending on who you ask. For some, it's about watching your name rise up the leaderboard as you enter more and more steps. For others, it's about taking every day one step at a time and trying to do just a little bit better than you did the day before. For Johanna Smith, it's about getting healthy and becoming a positive role model for her children.
In the past four or five years, Johanna admittedly wasn't walking much. She enjoyed walking and being active in her youth, but as it often does, life eventually got in the way. When you're working full time, attending college, and raising children, time is hard to come by, and setting aside some of it for yourself can be one of the most difficult hurdles to overcome. Sometimes all you need is a little added incentive, and that's exactly what Walk Cabarrus became for Johanna. She already had the desire to prioritize her health before we came along, but once we did… Lookout, Cabarrus!
It took no time for Johanna to rekindle her love of walking, and before she knew it, her steps started climbing gradually. "In the last couple months since I started, [my steps] have gone up from maybe 1,000 a day to over 5,000 a day and a lot more. I can get up to 10,000 at least three times a week," said Johanna. "I'm excited that I get to do this. I can see my improvement every month."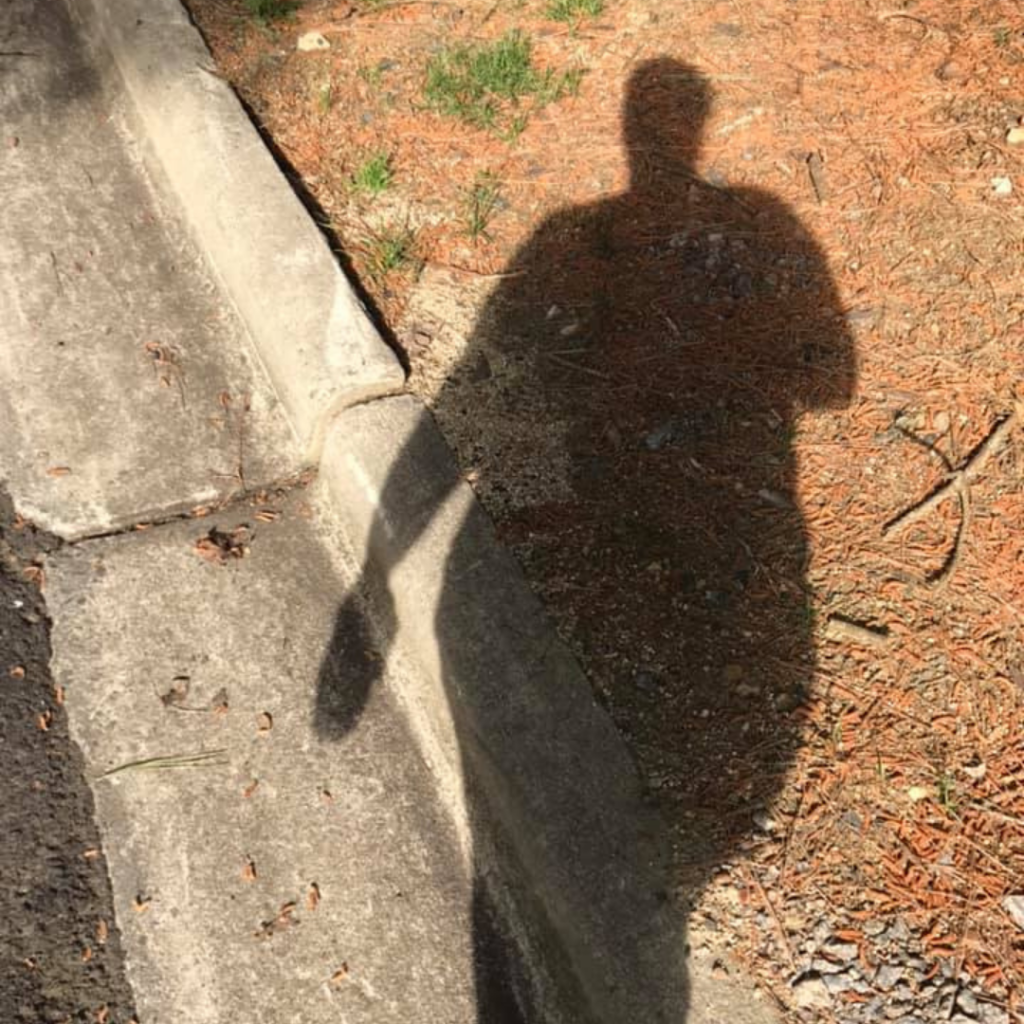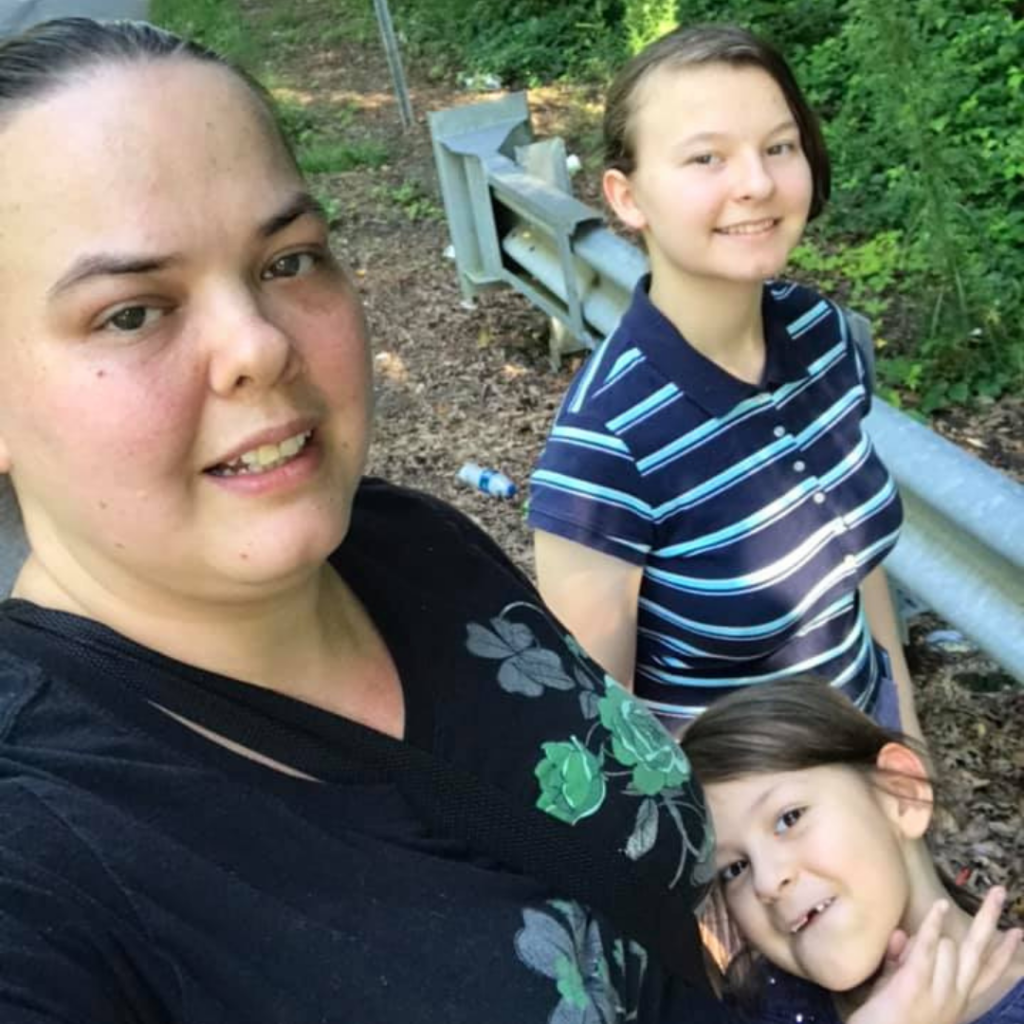 Now, Johanna is sharing that excitement with her children, who often accompany her on walks to the stores or around Concord area parks. It's great to see the whole family getting out and getting active! However, some alone time never hurts. "It's a time when I can be by myself for the most part. I get to just relax and not think about too much other stuff," noted Johanna. "It's quiet, and I can just listen to the surrounding areas, like the birds in the trees and the wind. It is a peaceful time." We completely agree! There's nothing quite like walking through one of Cabarrus County's many incredible parks and getting some fresh air, especially when so many of us are still feeling so cooped up thanks to the pandemic. A little peace of mind and a nice walk is something we can all certainly use right now, and Johanna is paving the way.
In fact, she's inspired us completely. Going from hardly ever having time to walk to walking every day takes serious commitment—not just to Walk Cabarrus but to her overall health and wellbeing. Luckily, she has the support of the entire community on her side!
To join Johanna on her journey to a healthier, more active lifestyle, register for Walk Cabarrus at walkcabarrus.com. Once you've signed up, be sure to join our public Facebook Group, Walk Cabarrus Participants, to interact with some of your fellow walkers!
Healthy, Johanna Smith, Role Model, Walker Spotlight, Walking Mom